MEDICAL FAIR ASIA
Meet us on the French pavilion during MFA 2022, from 31 August to 02 September 2022.
Stand : 2F16 - Level B2
En savoir plus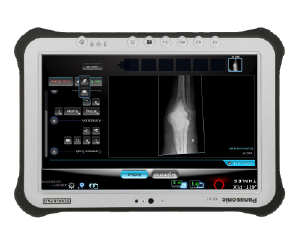 Espaces dédiés
BIENVENUE SUR LE SITE DU GROUPE DMS IMAGING
Dans le cadre de la loi "Bertrand" du 29 décembre 2011, le contenu de notre site internet est partiellement réservé aux professionnels de la santé. Merci de confirmer votre statut ou de sélectionner votre espace dédié.
Êtes-vous un professionnel de santé ?