Under the direction of Professor Sarrazin, the imaging center of the American Hospital of Paris co...
En savoir plus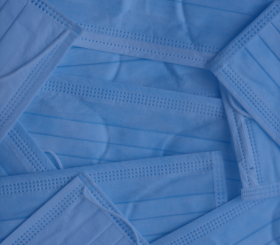 During this unprecedented health crisis, all of us at DMS Imaging are keeping our focus ! Our objective is to ensure the continuity of our activities to meet the needs of the medical imaging sector during this second wave. Our collaborators are making all necessary efforts to maintain their activity while also respecting the recommended security ...
En savoir plus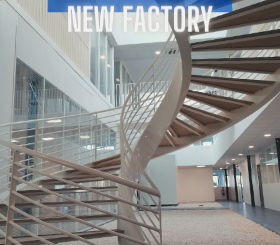 Here we are! We have been settled in our new factory in Gallargues-le-Montueux since October.
This brand new 5 500 m² building will help us to respond to market needs and increase our production capacity. It also reinforces our implication in the local economy, notably through creating job opportunities. En savoir plus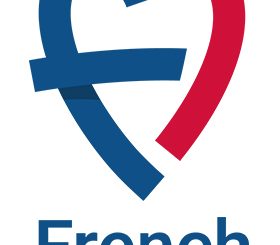 "French HEALTHCARE" - The french health excellence
"French Healthcare's" objectives:
To promote French expertise and innovation in the healthcare sector by engaging a collective movement t...
En savoir plus
SOFCOT
DMS Imaging will showcase our BIOMOD solution at the 91st congres of orthapedic surgery and traumatology in Paris from the November 9-11.
MEDICA
D...
En savoir plus