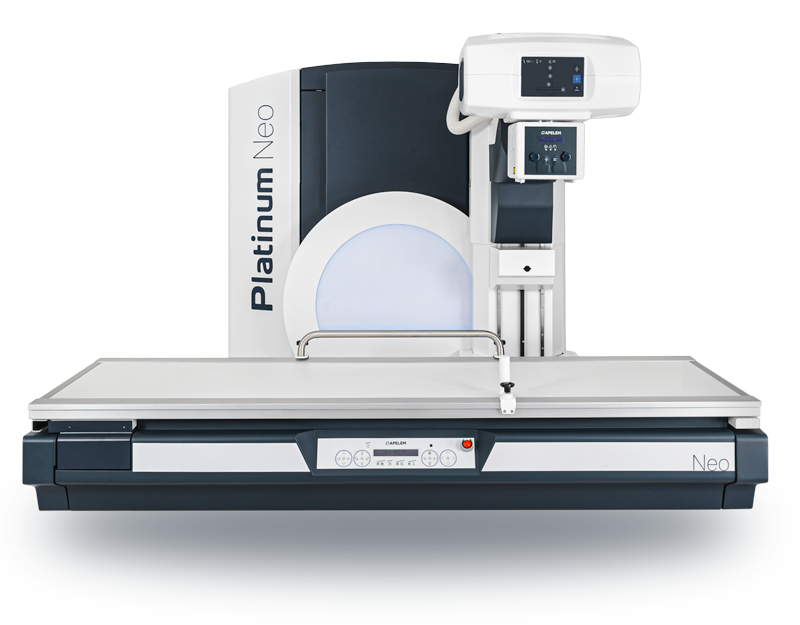 PLATINUM NEO
A SMART SOLUTION THAT REVOLUTIONIZES THE R/F WORKFLOWSS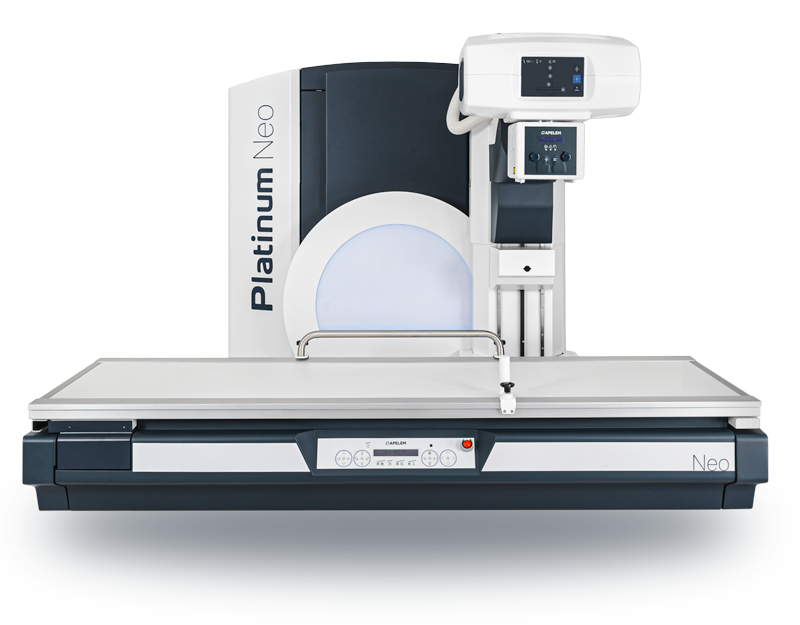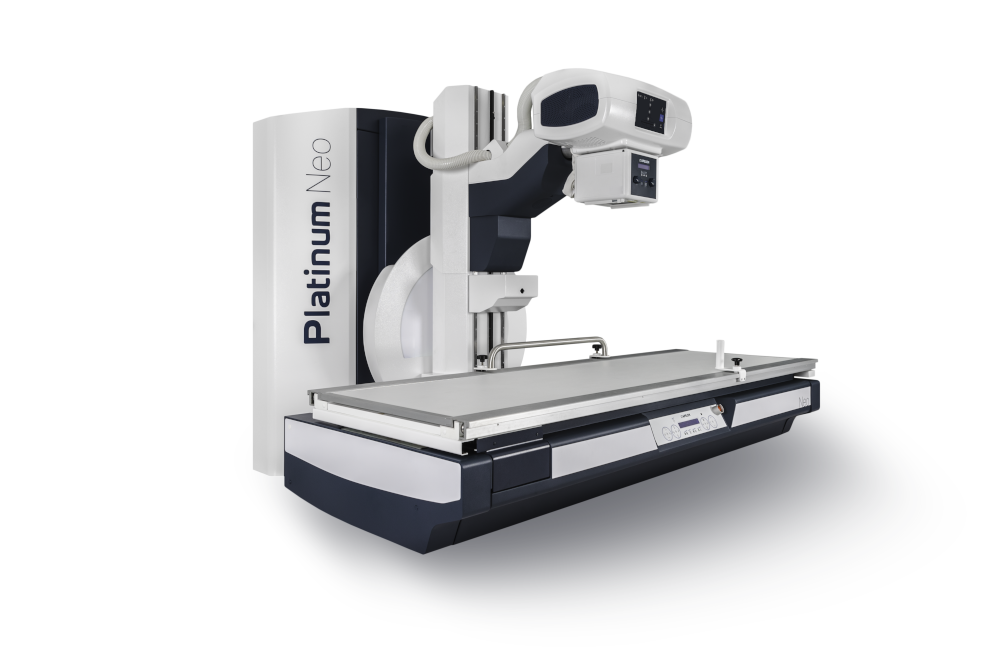 The Platinum System
The Platinum Neo is our most recent R/F solution, integrating "machine intelligence" to significantly optimize workflow, deliver excellent image quality and make the exam experience as smooth as possible for patients and operators.
A complete system with flexible configurations
With its sleek design, all-in-one control console and mechanical ergonomics, Platinum Neo is THE remote-controlled table solution.

Designed for a diagnostic experience that is as comfortable as possible for both patient and operator, the Platinum has been designed as a high-end solution for the most demanding workflows.

La Platinum Néo a reçu le prix de l'innovation lors de son lancement dans le cadre des Journées Francophones de Radiologie 2021 et a été présentée internationalement pour la première fois durant l'ECR 2022 (European Congress of Radiology) à Vienne, Autriche.
OPTIONS
— Handsfree positioning pedal
— Infrared remote control
— Double pedal RAD / Fluoro in exam room
— Stitching
— Tomosynthesis (under development)
— Digital Substraction Angiography (DSA)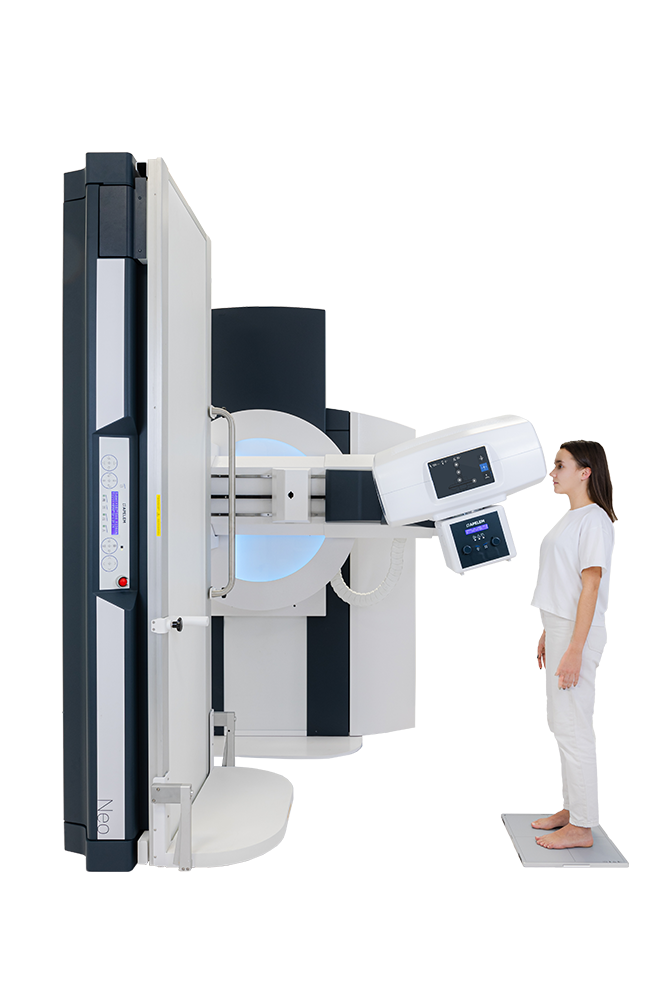 Key Features
Imaging technology : Flat panel dynamic detector

Variable height : Yes

Minimum table height : 48 cm

Access all around the patient : Yes
Max patient weight : 265 kg

Patient coverage : 201 cm

+1m longitudinal movements : Optional

SID : 180 cm

Tilt range: +90°/-90°

Fully motorized movements : Yes

Tomography : Yes

Peripheral angiography / digital subtraction angiography (dsa) : Optional

Touchscreen colimator : Optional

Handsfree positioning pedal : Optional

Infrared remote control : Optional

Urology function : Optional

ADAM software platform for best workflow

The R/F Workflow Revolution
We are pleased to introduce adam, the new r/f software suite specifically designed to be a modern and efficient tool for imaging experts. adam combines development and design expertise with user experience to define the next generation of r/f workflow.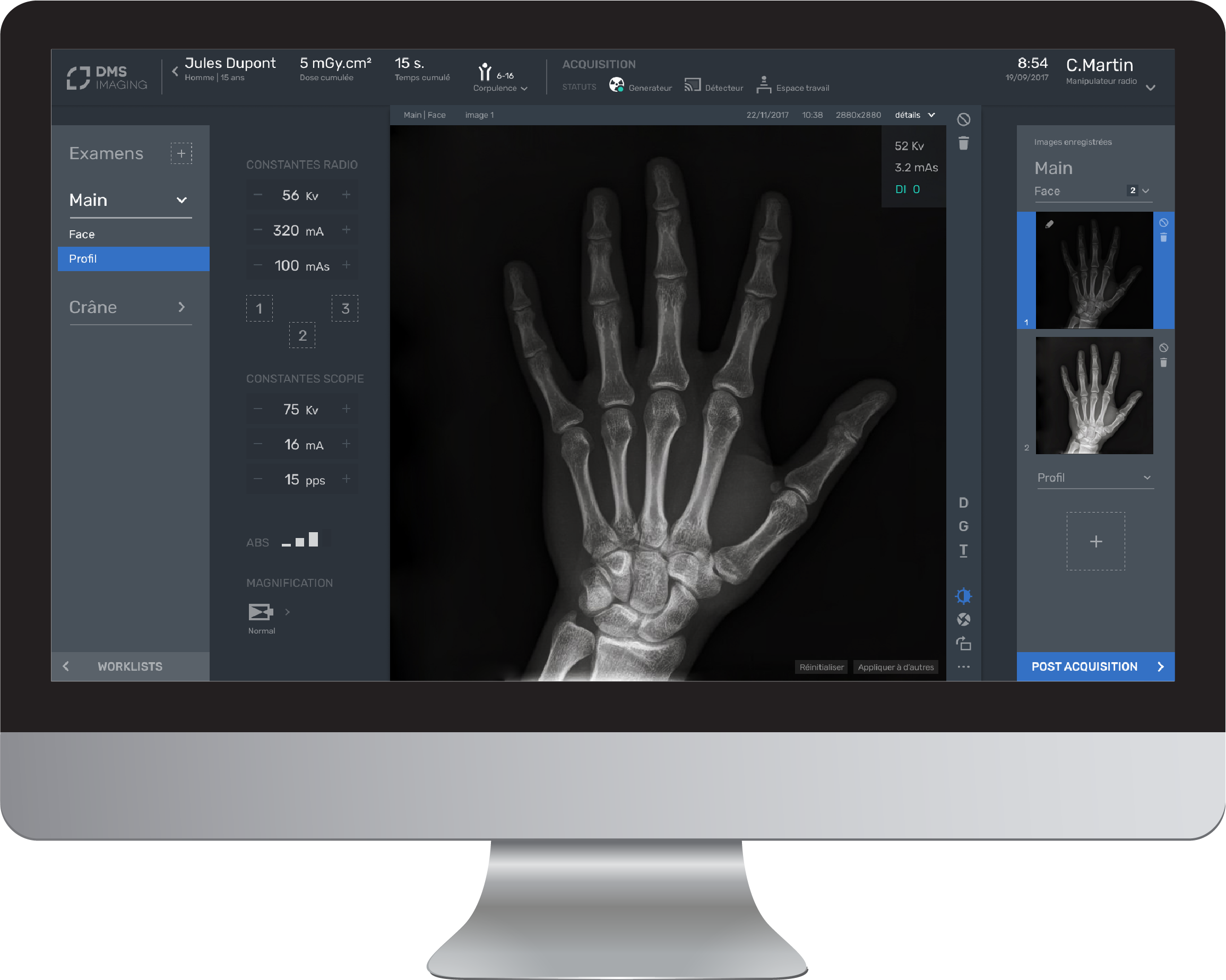 AWESOME WORKFLOW
With its intuitive navigation flow, ADAM provides the right tool at the right moment. No wasted clicks, no wasted time. Informed by user feedback, ADAM's easy, fast and efficient platform is the perfect solution to meet customers' needs.
INNOVATIONS IN DOSE-FREE POSITIONING
Thanks to the Go-To-Position feature, patient positioning has never been so easy ! With a simple adjustment of the LIH image on the monitor, the table will intelligently execute the most optimal movement. Patients can be centered without using X-rays.
MODERN DESIGN
ADAM offers a streamlined workspace, customizable and particularly adapted for touchscreen use.
EXCELLENT IMAGE QUALITY OPTIMIZED DOSE
Radiologists will benefit from excellent image quality resulting from the combination of state-of-the-art detector specifications, and a deep learning algorithm. Our powerful imaging processing tool provides an optimal image even in case of under-exposure, avoiding unnecessary retakes.
Comfort for medical operator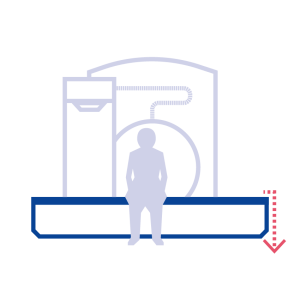 Table top lowers to 48cm
for easy patient loading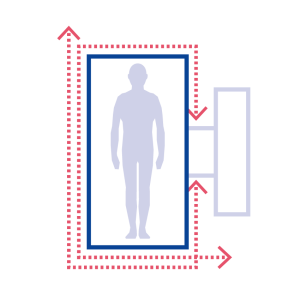 Full access
all around the table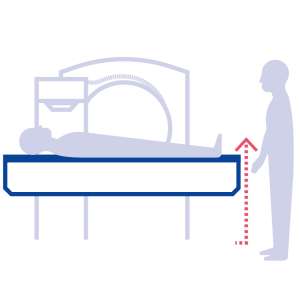 Comfortable, adjustable
working height up to 130cm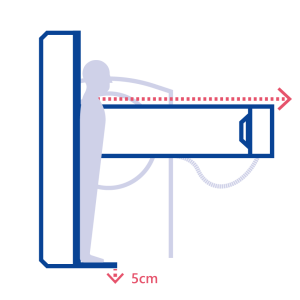 Source to image distance:
up to 180cm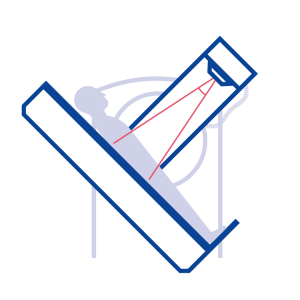 Patient coverage 201cm
(+/- 50 cm with longitudinal movement as an option)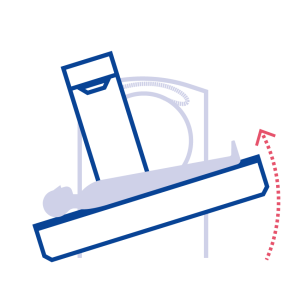 Programmable
Trendelenburg position
Accessibility for every patient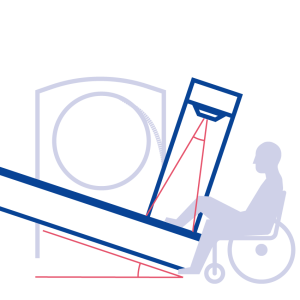 Easily adapts
to mobility reduced patients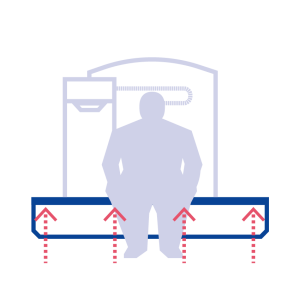 Supports the weight of a patient
weighing up to 265 kg without any limitation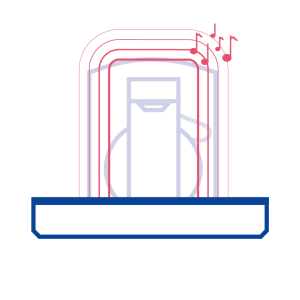 Ambient lights and MP3 player
for a relaxing exam

The PLATINUM dRF system is a Class IIb medical device manufactured by Apelem and bear the CE marking. It is certified in the European Union under the Medical Device Directive 93/42/EEC by SGS CE1639, exclusively for the indication of radiodiagnosis. Other non-medical uses ascribed to these devices are not within the scope of CE certification, and user should be aware product performance and/or safety has not been evaluated by SGS for those purposes. Read the operating instructions carefully. Photos are non-contractual.