Who we are
Bringing intelligence to imaging
Specialized in high technology medical imaging solutions
Our company's strategy, mainly focused on technological innovation, allows us to offer a complete range of medical imaging systems on the international market. Our presence on every continent, through a network of more than 140 distributors, subsidiaries and joint ventures, gives DMS Imaging a global dimension.
Revenue (Millions €) in 2022
Revenue generated through export
OUR VISION
DMS Imaging is a French industrial company specialized in digital radiology, with an international reach, and recognized as a key actor and an indispensable partner in creating value through the quality of our solutions as well as our flexibility, ingenuity, and socially engaged values.

OUR ENGAGEMENT
ECOSYSTEM
To be a model and a committed unifier of our ecosystem, through the strength of our collaborations with our institutional and industrial partners in France, Europe and around the world.
SHAREHOLDERS
To execute our strategic plan, Imaging 2027, while being attentive to opportunities, to ensure profitable and sustainable growth and the creation of value for our company and our shareholders, imprinted with environmental and social values.
CUSTOMERS
To be a partner who listens, and who relies on the agility, commitment and competence of our employees to provide customers with differentiating solutions that bring value and offer an optimal quality of service.

COLLABORATEURS
To support all employees so that they recognize themselves in the company's values, find pride and meaning in their work, are responsible and know how to take initiatives, and are aware of our shared challenges and have confidence in the collective.

DMS Imaging is focused on the development, design and manufacturing of medical imaging systems mainly for digital radiology and bone densitometry with its flagship production center in the South of France (Gallargues-le-Montueux) .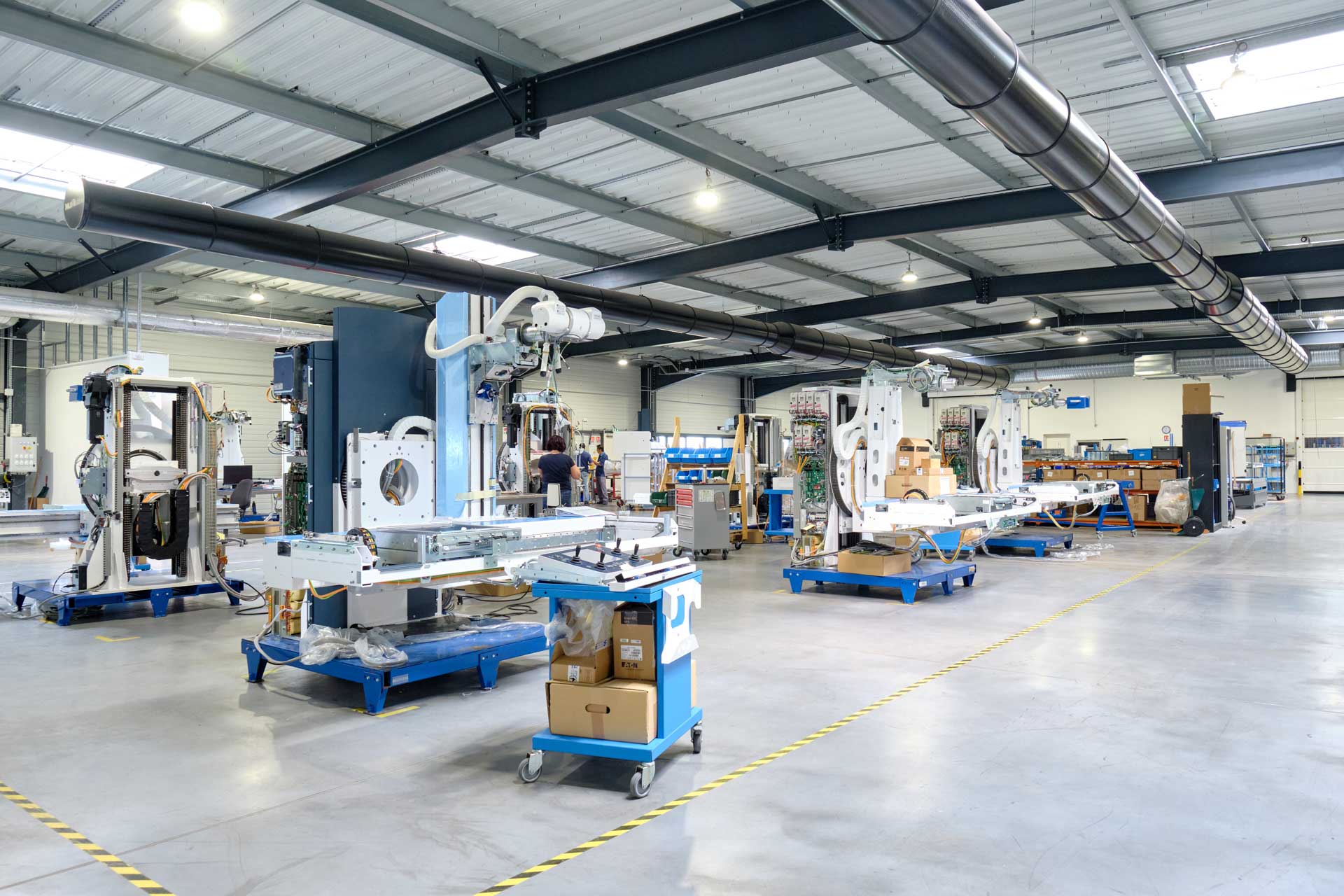 Our production facilities
This factory allows DMS Imaging to continue its expansion by doubling its production capacity.
Land 17000 m² Building 5500 m² Administrative, commercial and design department 2500 m² Production and after-sales service department 1500 m² Storage, reception and shipping department 1500 m²
International Meetings
DMS Imaging is present at the key international meetings that bring together medical imaging actors and experts.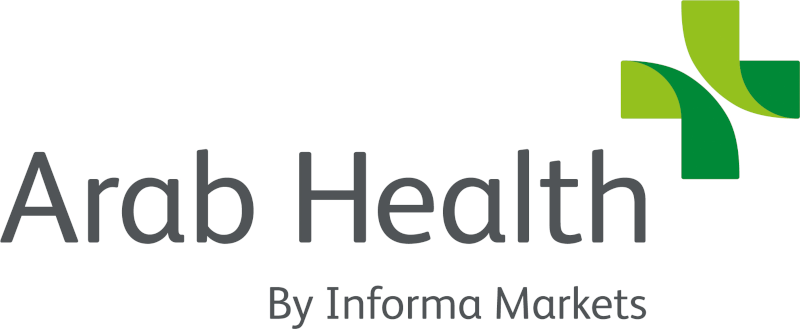 ARAB HEALTH
Event for the healthcare industry
Dubai World Trade Centre – United Arab Emirates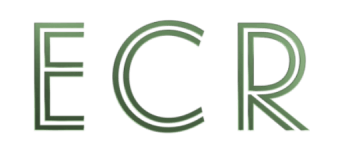 ECR
European Congress of Radiology
Vienna – Austria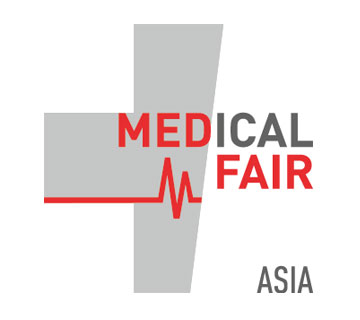 MFA
Medical Fair Asia
Bangkok – Thailand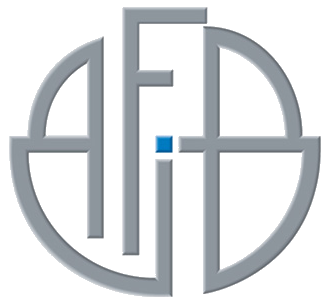 AFIB
Association Française des Ingénieurs Biomédicaux
Bordeaux – France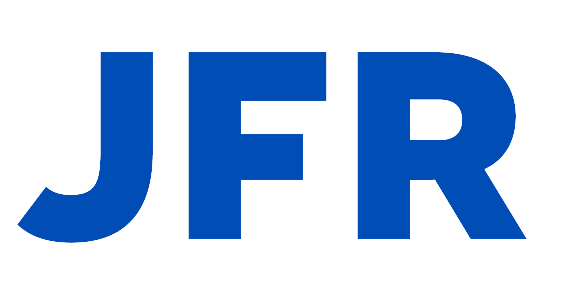 JFR
Journées françaises de Radiologie
Paris – France
MEDICA
Medical Technology Trade Fair
Düsseldorf – Germany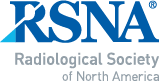 RSNA
Radiological Society of North America
Chicago – USA