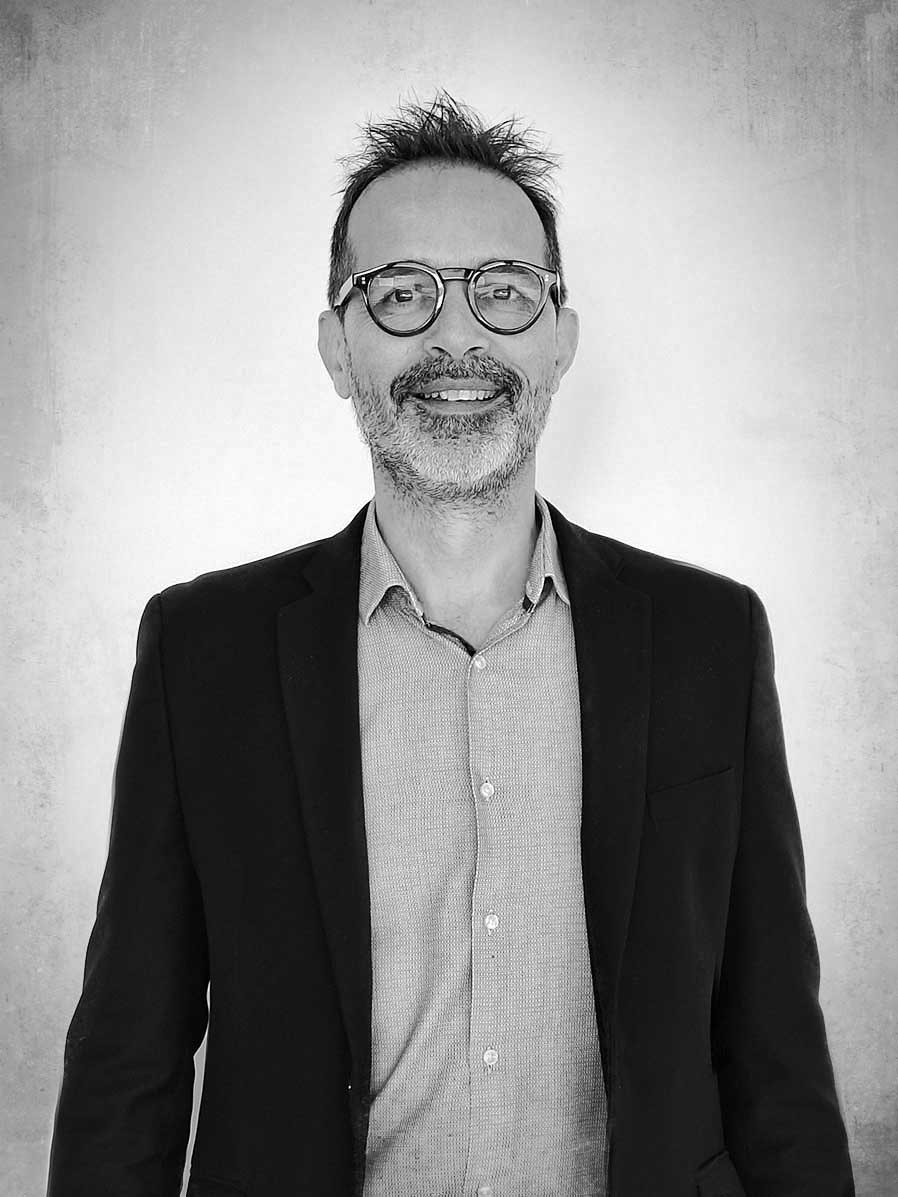 Samuel SANCERNI
Chief Executive Officer
With nearly 30 years' experience in the medical imaging field, Samuel combines his technical skills (engineering background), with his expertise in international trade and business strategy (master's degree in international business / HEC certificates) to deliver and manage the vision and strategy for DMS Imaging. He has been with DMS Imaging for over 20 years​.
« Intelligence is what you use when you don't know what to do »
Jean Piaget
« Alone I go faster, together we go further. »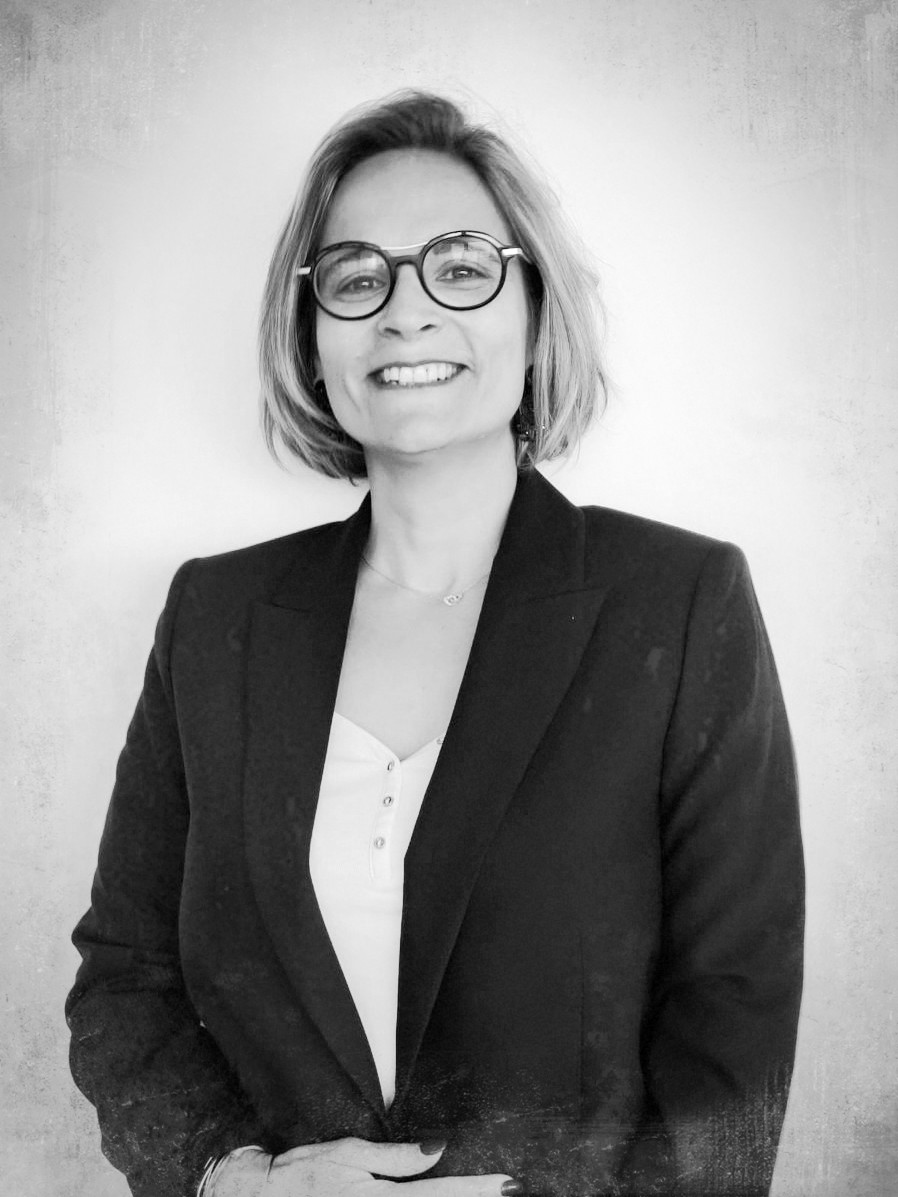 Valérie PUGNALONI
Chief Financial Officer
Valérie joined DMS Imaging in 2022, bringing with her more than 17 years' experience in international corporate finance. With experience is prestigious firms such as Ernst & Young, Schneider Electric, and General Electric, her main expertise is in financial reporting for a publicly listed company and financial management of industrial companies.
« We must cultivate our garden. »
Voltaire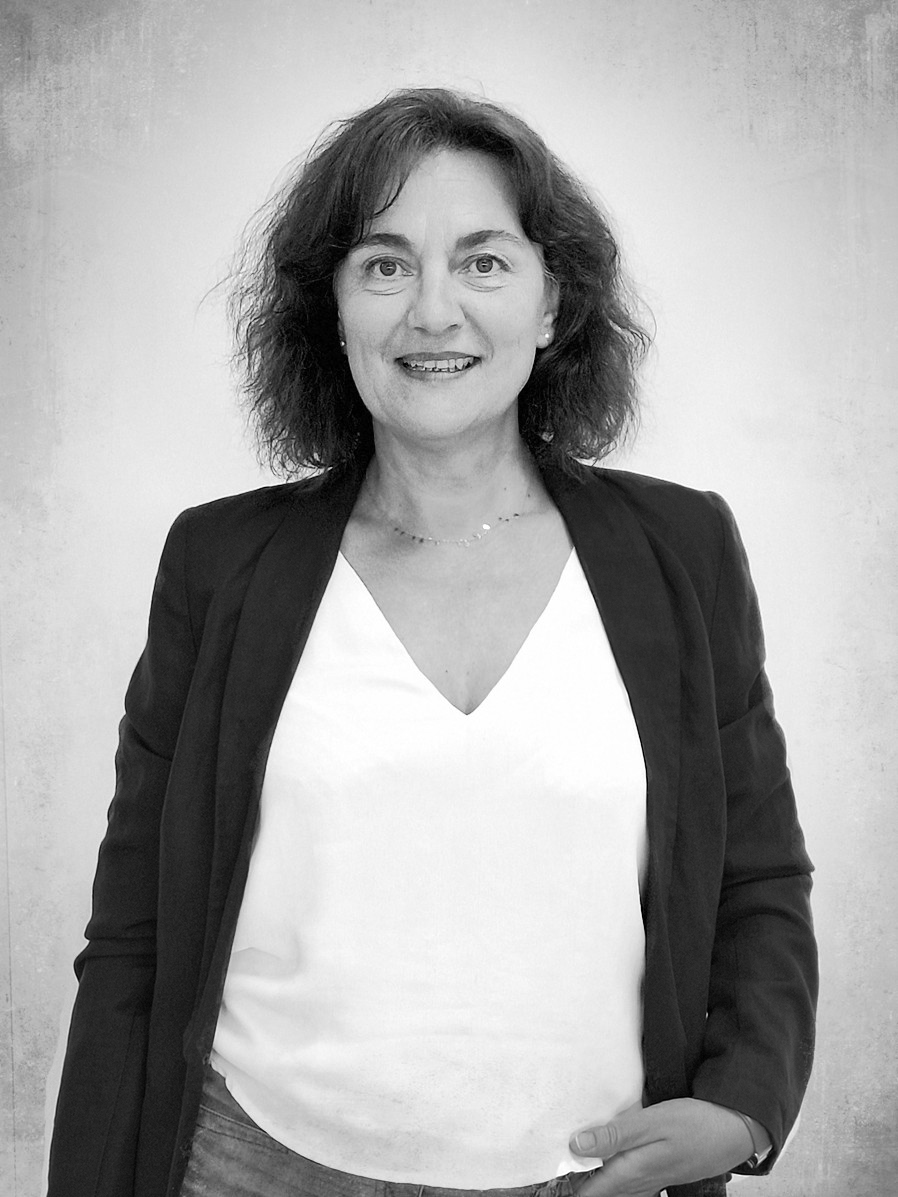 Nathalie CAIRE-RICHARD

Human Resources Director​
Nathalie joined DMS Imaging in 2019. She brings her legal background and her 12 years' experience as an HR manager in multi-national corporation to structure the human resources policy for DMS Imaging.
« Alone I go faster, together we go further. »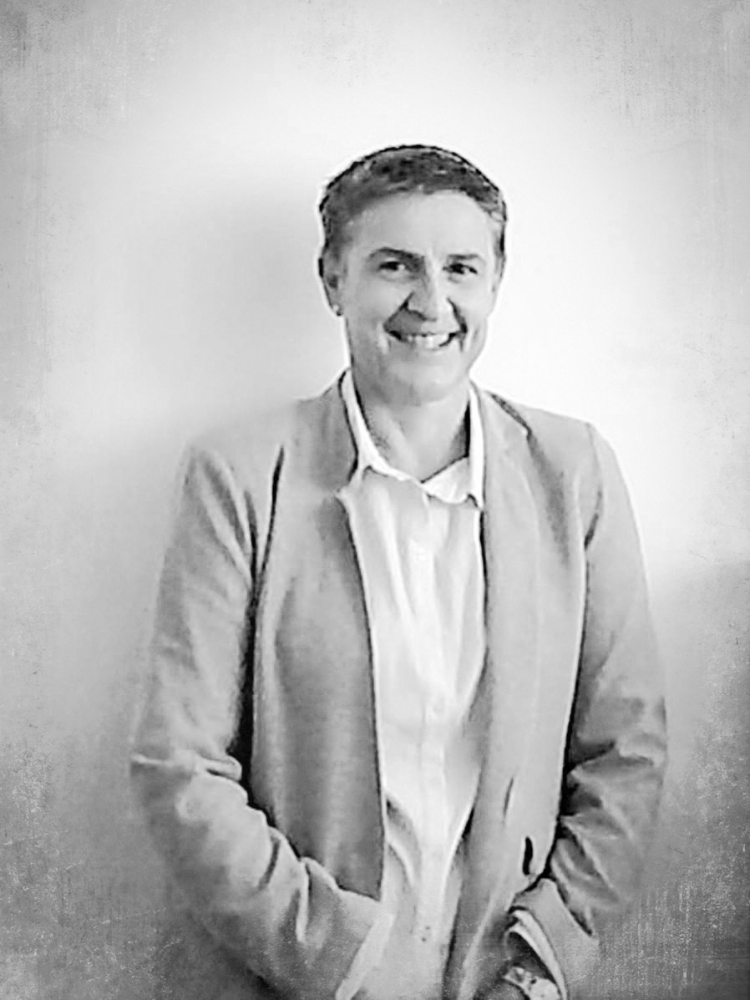 Carine DAUDU
Quality & Regulatory Manager​
Carine has 20+ years of experience in Quality and Regulatory Affairs management, having filled various roles in several different industrial sectors including aeronautics and medical device manufacturers. She joined DMS Imaging in 2018 and leads the Q&R department.
« Be the change you want to see in the world. »
MK. Gandhi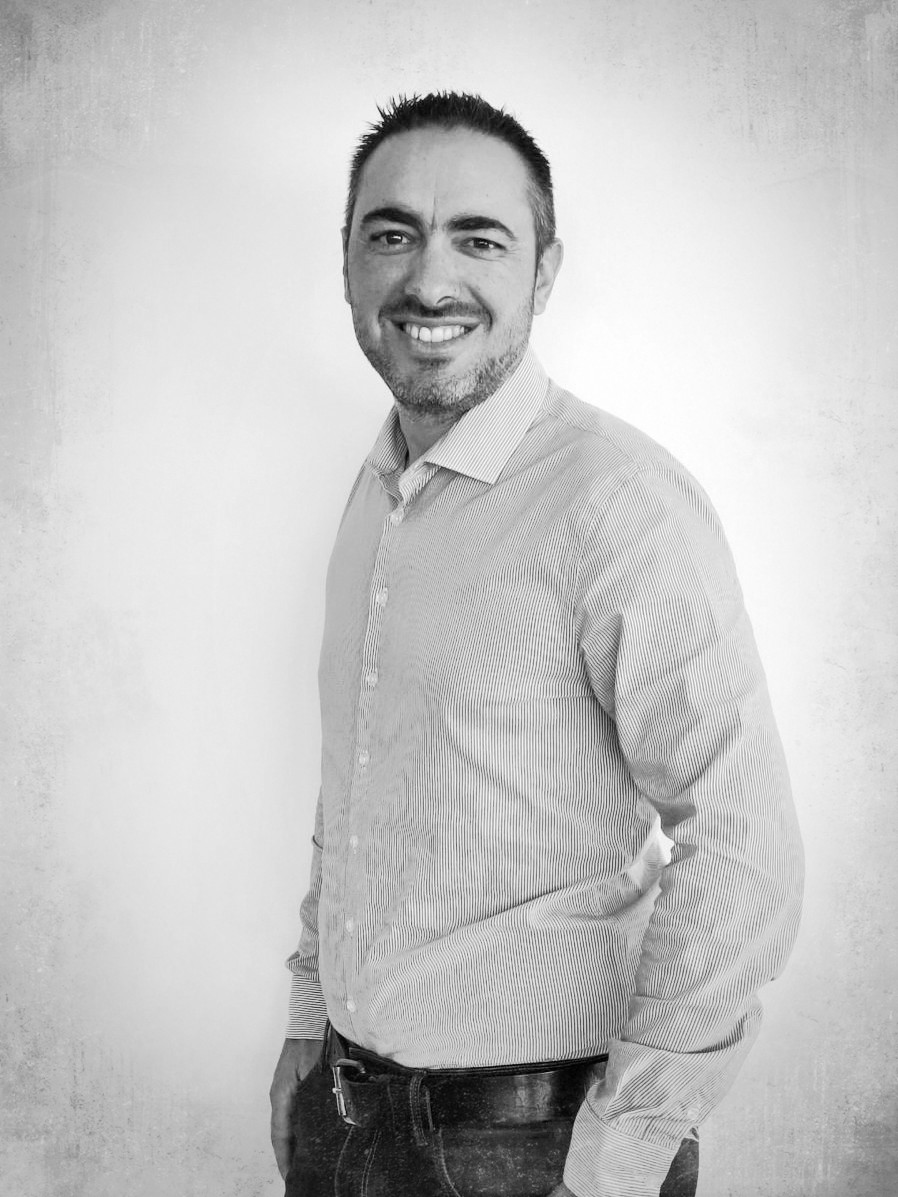 Jean-philippe DROSS

Customer Service Director
Jean-Philippe has a master's degree in optoelectronics and has been part of DMS Imaging for 18 years. He has managed DMS Imaging's customer service department for over 10 years and brings his in-depth understanding of what is required to provide efficient service and support to customers in a very demanding environment.
« There is only one boss, the customer. »
Sam Walton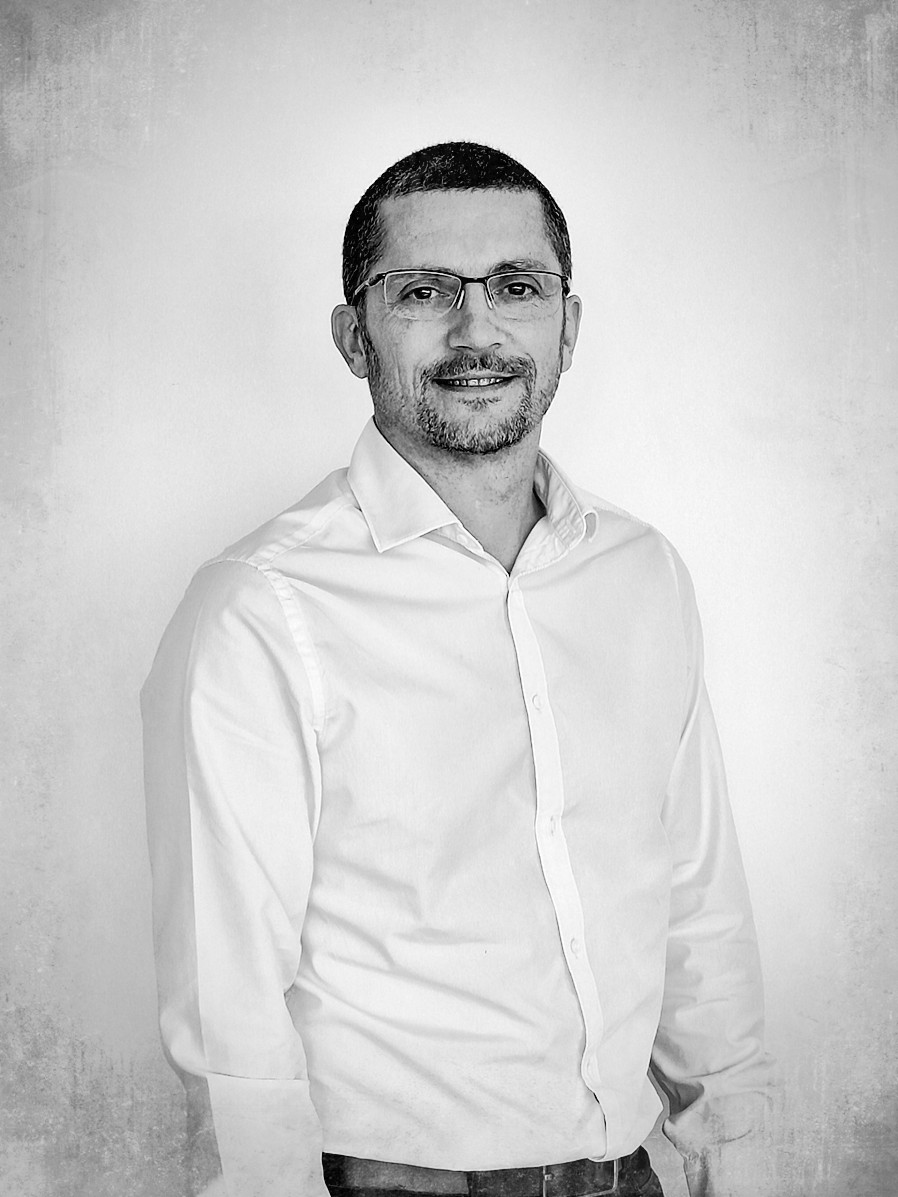 Michael SIFRE
Production Director​
Michaël has a mechanical engineering background and significant experience in industrial production management and more generally in the industrial process in several industries including high-end steel and large scale agri-food. He has been at DMS Imaging since 2010.
«When two forces unite, their efficiency double »
Isaac Newton
David TERREEHORST
Purchasing Director​
David has over 25-years of experience in direct and indirect purchasing in various industries (automotive, medical, aeronautics)​. He has a strong background in complex purchasing projects (make or buy analysis, outsourcing), etc.). He has been at DMS Imaging since 2018.
« It does not matter how slowly you go as long as you do not stop. »
Confucius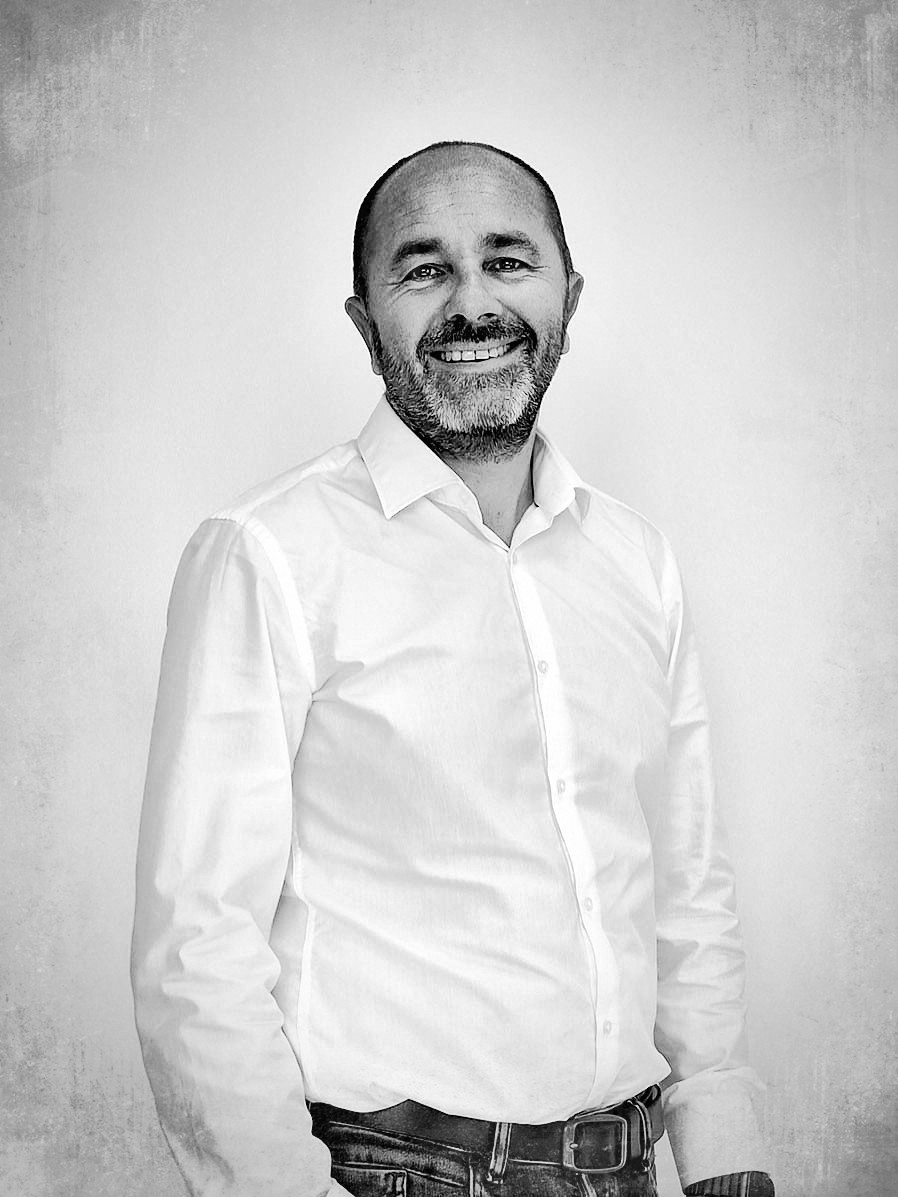 Swan TUFFERY

Research and Development Director​
Swan combines his technical background with business experience and has led DMS Imaging's R&D department since 2019. Prior to DMS Imaging, he was an R&D director at Honeywell in the Safety Product Division and has proven expertise in process driven new product development.
« Insanity is doing the same thing over and over and expecting different results. » Albert Einstein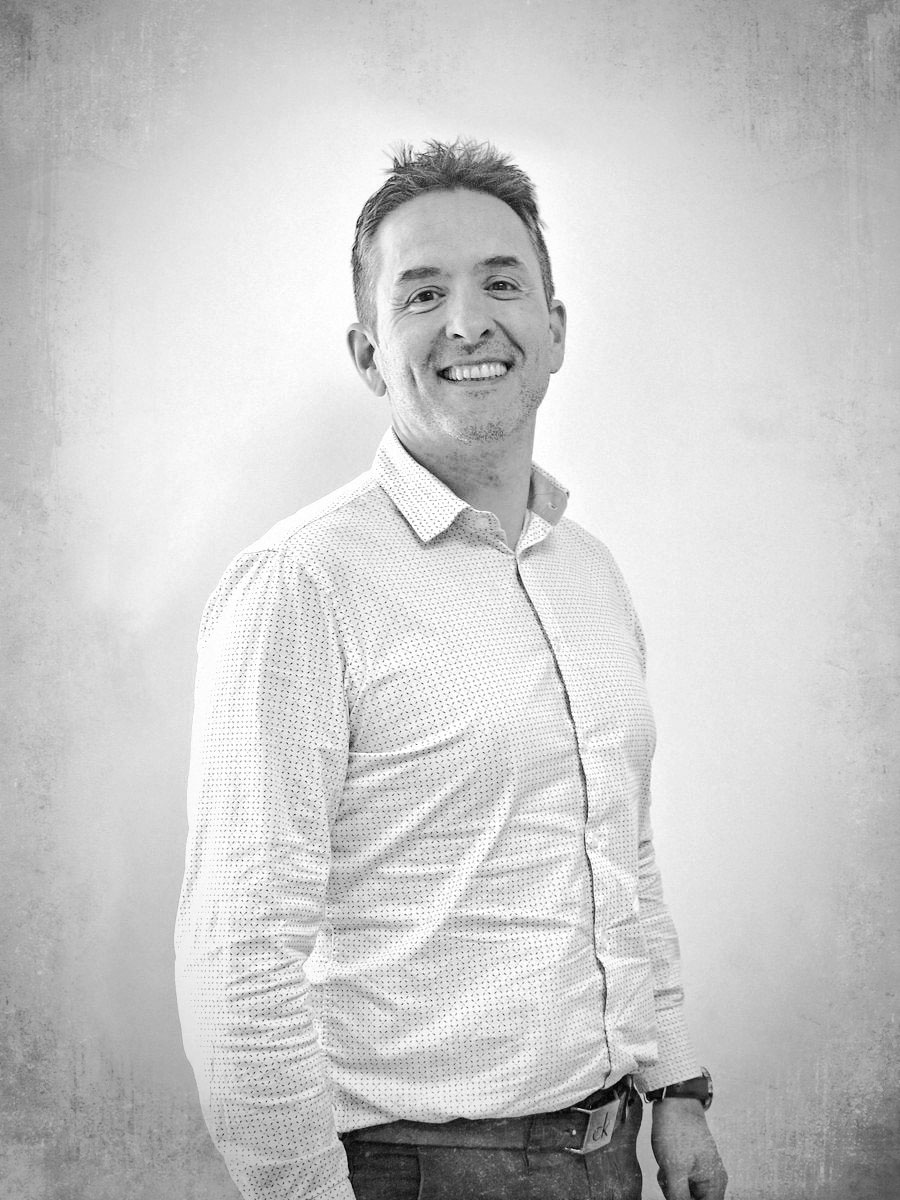 Richard VOISINNE
Supply Chain Director
Part of DMS Imaging since 2018, Richard is a mechanical and automatism engineer with more than​ 17 years' experience in the automotive industry (PSA Peugeot Citroën Group and NTN-SNR). ​ He brings his industrial vision to our supply chain management strategy.
« Local optima do not add up to the optimum of the total. »
Eliyahu M. Goldratt