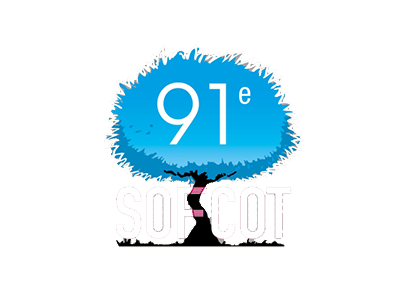 SOFCOT
DMS Imaging will showcase our BIOMOD solution at the 91st congres of orthapedic surgery and traumatology in Paris from the November 9-11.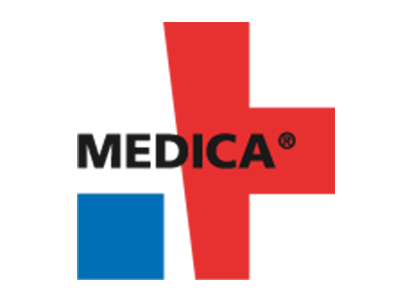 MEDICA
Don't miss us at the largest medical exposition, Medica, in Dusseldorf Gernany from November 14th to 17th.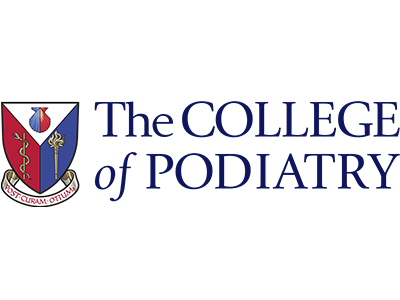 The COLLEGE of PODIATRY
DMS Imaging will be in Glasgow, Scotland for the College of Podiatry with our posturology solution KINEOD.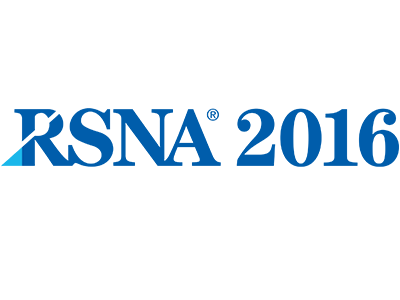 RSNA
Bundle up in the windy city from  27th November – 2 December for the 102nd edition of RSNA – and visit our stand on the Buisness France Pavillion
Congrès Posture Equilibre Mobilité
Visit is une Nancy, France the 8,9 and 10 December for the PEM (Posture, Balance and Mobility) conference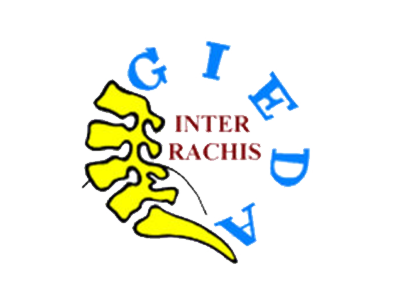 GIEDA
The 28 GEIDA Inter-Spine conference will be held the 9th and 10th December at the Interncontenental Grand Hotel in Bordeaux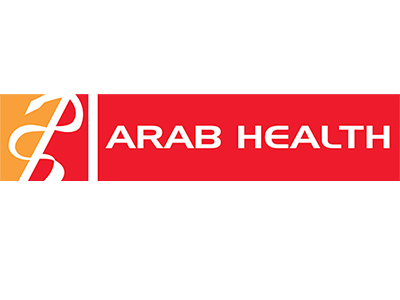 Arab Health
DMS Imaging will be present at Arab Health from 30 January – 2 February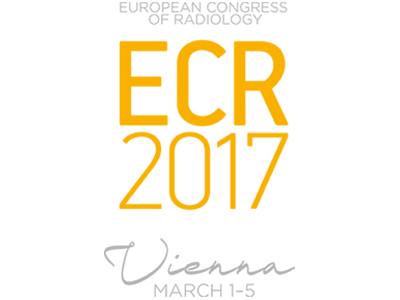 European Congress of Radiology
DMS Imaging will be pleased to host you on our booth at the ECR March 1-5.