Samuel SANCERNI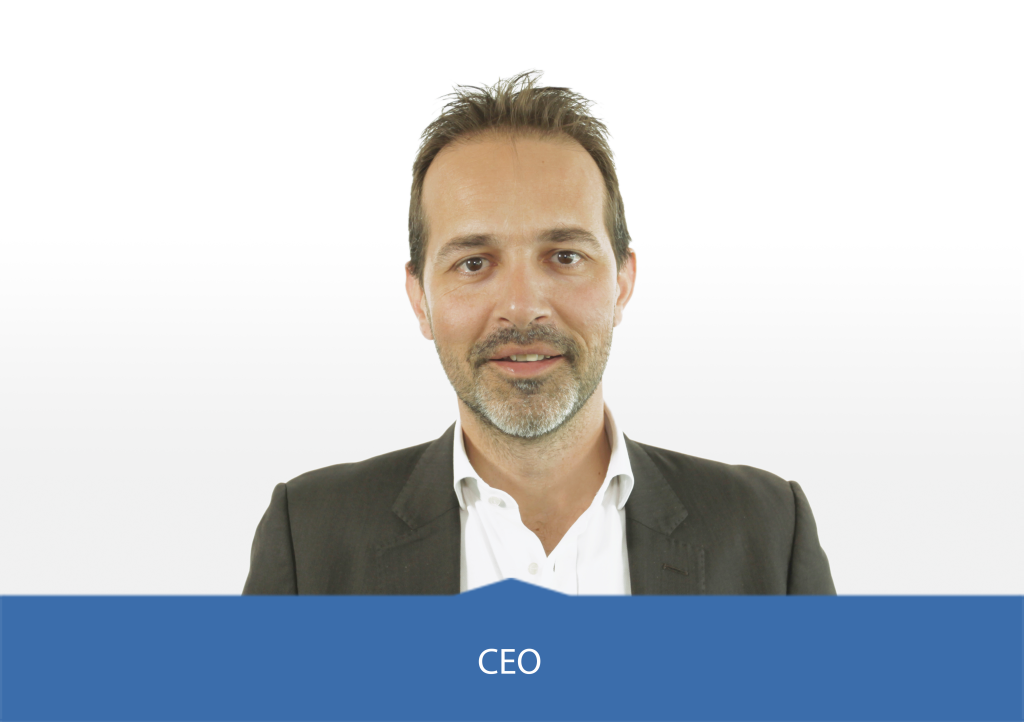 "Intelligence it what you use when you don't know what to do"
Jean PIAGET
Richard VOISINNE
"A system of local optimums is not an optimum system at all"
Eliyahu M. Goldratt
Nathalie CAIRE RICHARD
"Alone I go faster, together we go further."
Michaël SIFRE

"When two forces unite, their efficiency double"
Isaac Newton
David TERREEHORST
Carine DAUDU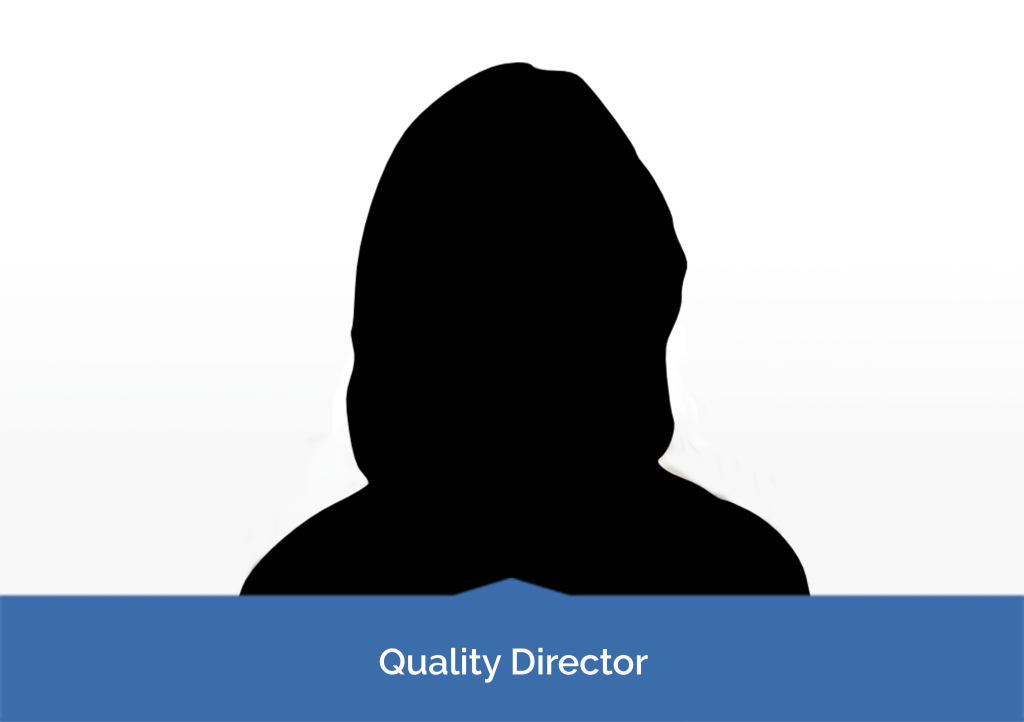 "You must be the change you wish to see in the world "
MK. Gandhi
Jean-PHILIPPE DROSS
"Le patron, c'est le client"
Delphine de Courson
"We must cultivate our own garden"
Voltaire
Swan TUFFERY
"The definition of insanity is doing the same thing over and over again, but expecting different results."
Albert Einstein