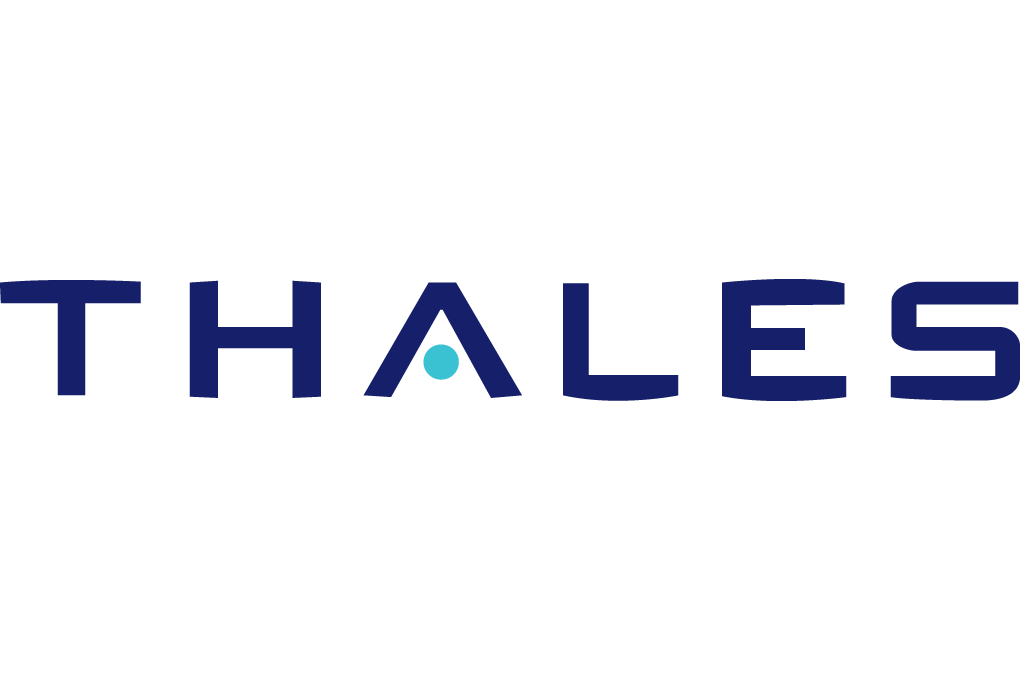 THALES
The internationally renowned French company Thales is specialized in defense and security industries as well as specialized markets including radiology.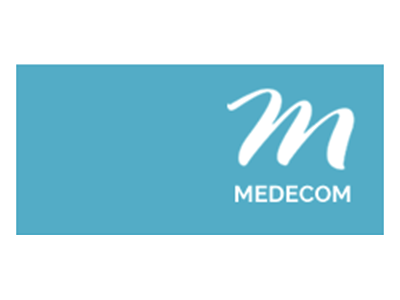 MEDECOM
A French developer of medial imaging multi-modality software and expert in the domain of DICOM platforms.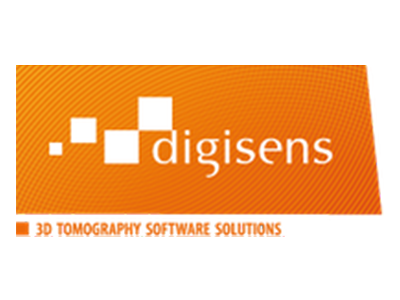 DIGISENS
Digisens is an ultra high-tech company that develops turnkey software solutions – acquisition, reconstruction, visualisation and informative analysis – for a broad range of tomography techniques.
Original Equipment Manufacturer (OEM)

Toshiba
Toshiba Medical Systems Europe is one of the leaders in high end medical imaging equipment.

Fujifilm
Pioneer in the imaging diagnosis, Fujifilm offers dedicated solutions for the healthcare domaine.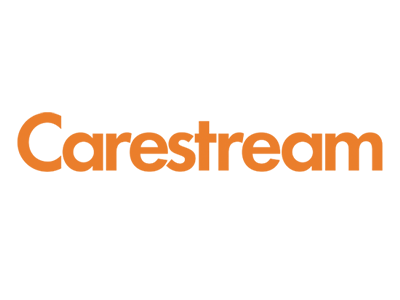 Carestream
Carestream Health is a global specialist in manufacturing radiology equipment and hospital data management systems.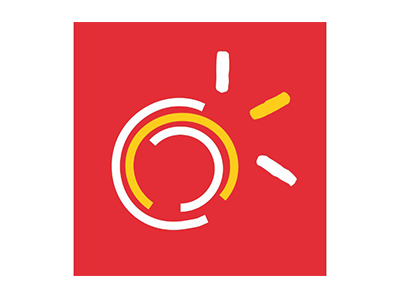 Transferts
The regional agency of Innovation in Occitanie animates the territory by accompanying local businesses in their development of innovation.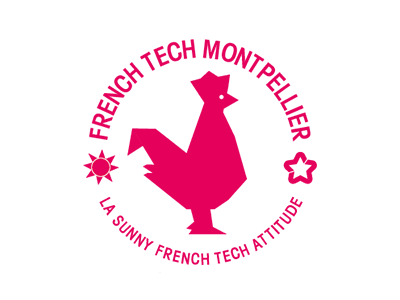 French Tech
The French Tech community supports the growth of French start-ups and their international implantation.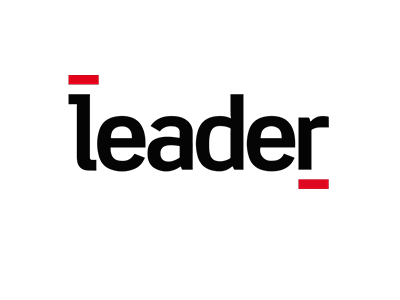 Leader
A network of the principal actors in the Occitanie region, geared toward accelerating and securing the development of local businesses.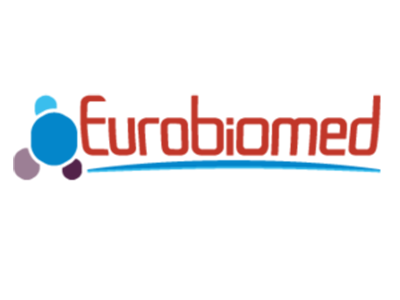 Eurobiomed
A competitive pole based in the south of France that proposes resources and solutions dedicated to the biotechnology sector.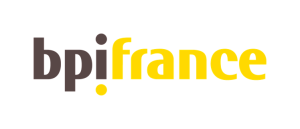 BPI France
A public investment bank and funder of innovation specifically for small and mid-sized companies.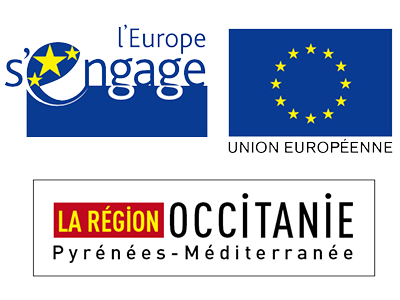 European Union
A major financer of our develoment projects by FEDER program.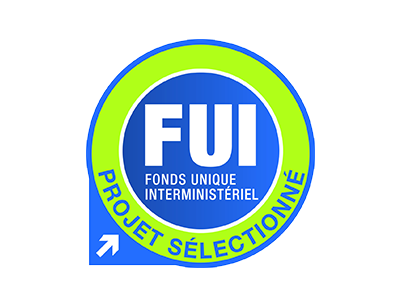 FUI
These funds are targeted toward research an development, and helps our engineering department to implement new technologies.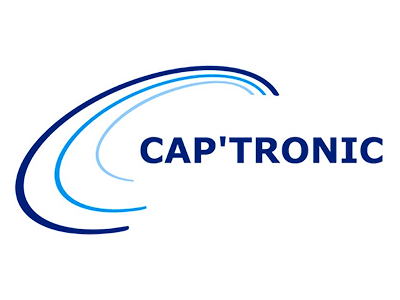 CAP'TRONIC
A program associated with the minister of the economy, finance and industry that supports the competitivity of small to mid sized companies by integrating integrated electronic software in our machines.