Bringing intelligence to imaging
DMS Imaging is focused on the development, design and manufacturing of medical imaging systems mainly for digital radiology and bone densitometry.

Projet de transfert de la cotation des titres DMS Imaging sur le marché Euronext Growth à Paris et à Bruxelles – IR

Télécharger le document
OUR VISION
DMS is a French industrial company specialized in digital radiology, with an international reach, and recognized as a key actor and an indispensable partner in creating value through the quality of our solutions as well as our flexibility, ingenuity, and socially engaged values.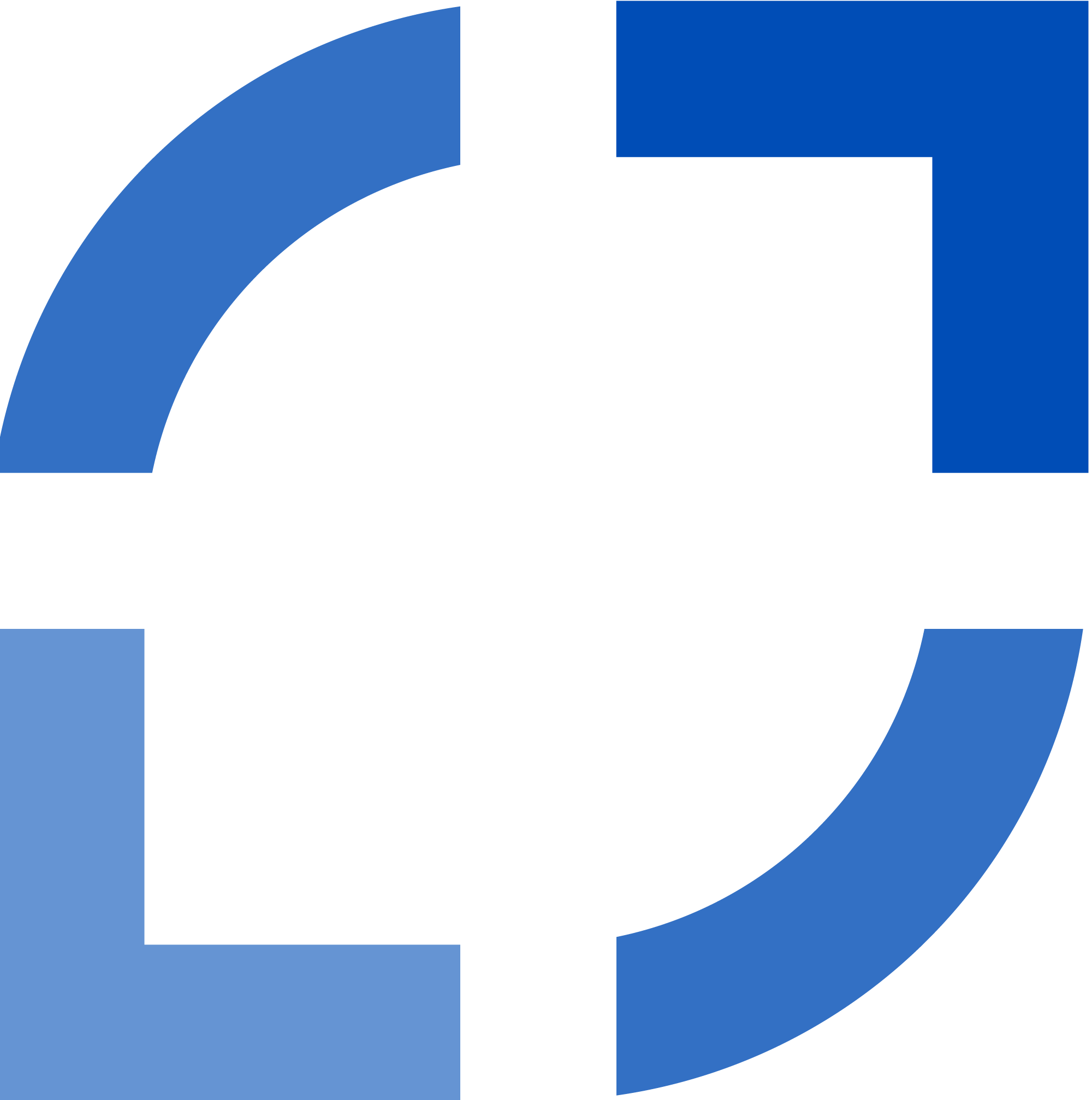 OUR ENGAGEMENT
ECOSYSTEM
To be a model and a committed unifier of our ecosystem, through the strength of our collaborations with our institutional and industrial partners in France, Europe and around the world.
SHAREHOLDERS
To execute our strategic plan, Imaging 2027, while being attentive to opportunities, to ensure profitable and sustainable growth and the creation of value for the DMS Group and its shareholders, imprinted with environmental and social values.
CUSTOMERS
To be a partner who listens, and who relies on the agility, commitment and competence of our employees to provide customers with differentiating solutions that bring value and offer an optimal quality of service.
COLLABORATORS
To support all employees so that they recognize themselves in the company's values, find pride and meaning in their work, are responsible and know how to take initiatives, and are aware of our shared challenges and have confidence in the collective.
PROJET MC2
Our MC2 project was selected for funding as part of a French government initiative to stimulate the French economy in strategic industrial sectors « AAP Plan de relance pour l'industrie – Secteurs stratégiques ». The funds will allow us to develop and manufacture 2 medical imaging solutions : a mobile x-ray and à surgical C-Arm.